In-Home Sales Representative
Sunroom, Kitchen, Bath, Basement, Skylights, Windows, Doors, & Decks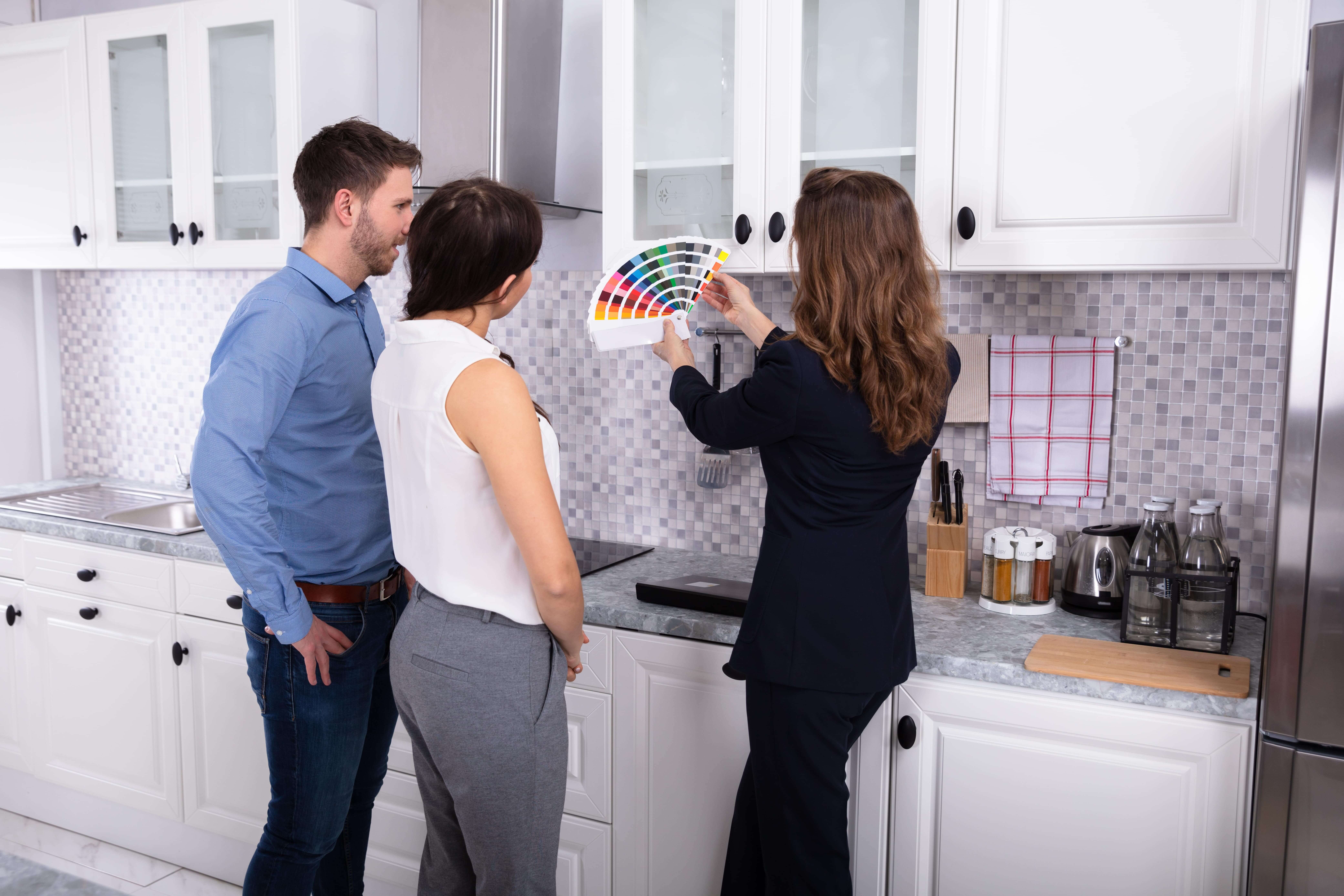 The Fitch Design Studio is rapidly GROWING, and we are searching for an EXPERIENCED In-Home Sales Pro to SELL Sunrooms, Kitchens, Baths, and Finished Basements by meeting with customers in company-set Appointments. Our marketing plan generates qualified, high-quality leads where customers buy.
THIS IS A REAL OPPORTUNITY TO EARN $60,000 TO $150,000+ PER YEAR!
The ideal candidate will have in-home sales experience, or come from the residential real estate, window/siding/roofing, home inspection, or home improvement industries. You MUST have verifiable and STABLE sales experience. Construction experience and knowledge are a definite plus, but not necessary. A valid driver's license and a contemporary vehicle are required.
The ideal candidate must also have strong listening, follow-up, and closing skills. You must be proficient in working with computer software and be detail-oriented, focused, and a team player. Most importantly, you MUST have strong ethics and high integrity and be committed to always putting the customer first. At Fitch Construction, we aim to provide a WOW! Customer Service Experience every time and to each customer.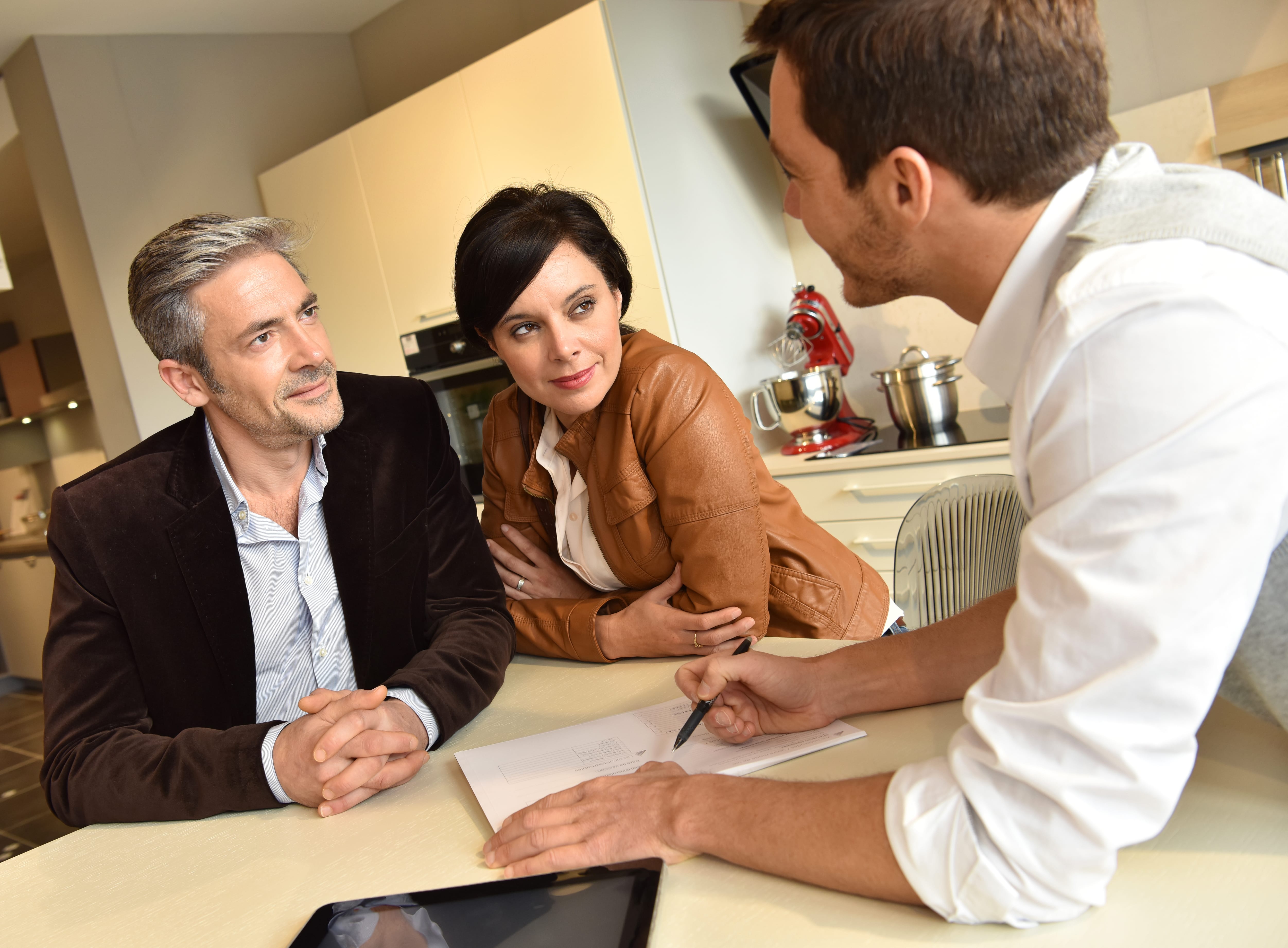 Fitch Construction has partnered with the leading name brands that homeowners have come to know and trust, including Andersen Windows & Doors, Four Season Sunrooms, Azek & Timbertek Decking, Sunrise Vinyl Windows, Velux Skylights and Sun Tunnels, and more. This makes selling the right product to the right customer a whole lot easier because we have what they want.
Benefits: Fitch Construction offers a benefits package that includes paid holidays, vacation, retirement, and medical insurance for all full-time employees.
Would you like to be part of our highly trained team of construction professionals? Apply today (see form below).
Apply Now
Equal Opportunity Employer
Fitch Construction, Inc. is an Equal Opportunity Employer and makes employment decisions on the basis of merit. We want to have the best available persons in every job. Fitch Construction, Inc. is committed to complying with all applicable laws and providing equal employment opportunities to individuals regardless of race, color, creed, sex, marital status, age, national origin, physical handicap, disability, medical condition, ancestry or any other protected characteristic.