Our Approach to Projects
We know additions and remodeling are an investment in your home and lifestyle. At Fitch Construction, we do all we can to ensure every project goes as smoothly and quickly as possible.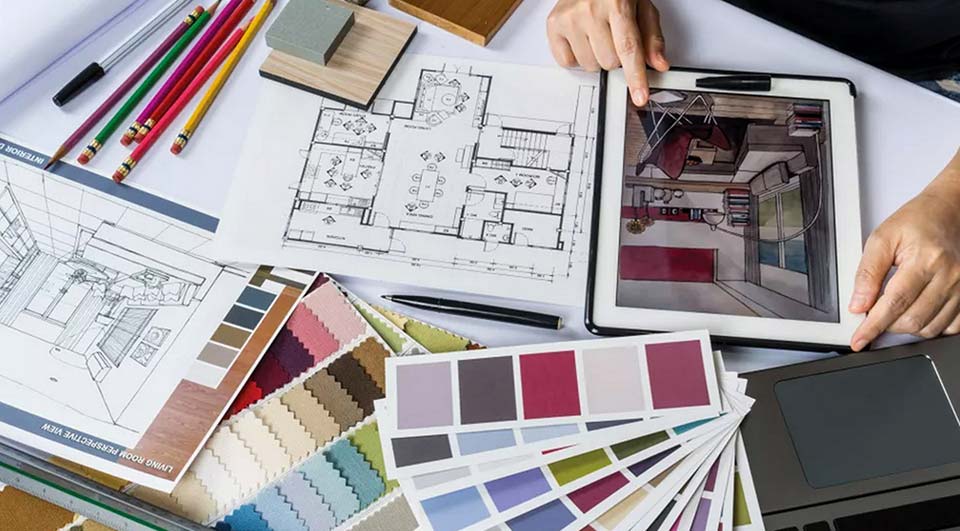 The Fitch Construction Process:
We work with the homeowner to create a comprehensive agreement regarding the upcoming work and the expected results.
Using state-of-the-art design software, Fitch shows customers their projects from all angles before construction begins.
After the agreement is signed, there is a three-day waiting period to ensure all is in order before proceeding.
Fitch schedules a pre-construction meeting with the homeowner.

Fitch's production manager and sales designer attend to review details of what is to be completed.

Our goal is to work seamlessly with the homeowner through the construction period.

Fitch notifies the homeowner of a definite start date and an estimated completion date.

The production manager monitors the project, communicates progress with the homeowner and answers all questions.

When construction is complete, the production manager meets with the homeowner to review the project, complete a "walk-through" ensuring Fitch met the expectations and terms of the agreement.